Happy (slightly belated) New Year! By the way, what's more winter than Comiket? That's where we went!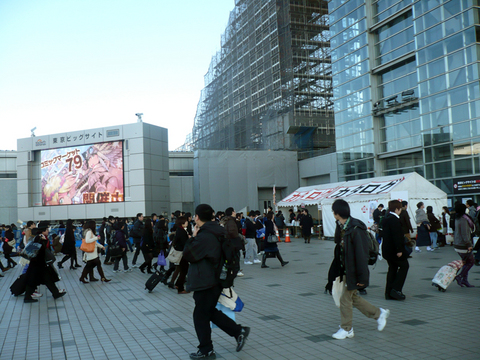 Over 20,000 booths were set up in the venue as has happened in the past. Some of the most popular booths were for Magic Girl Lyrical NANOHA (which was recently made into a movie) and Bushiroad. The Magical Girl Lyrical NANOHA booth had a huge line every time by fan standing all night to get the products. The Bushiroad booth had a promotional display with a stylish airship or bicycle. Not far behind are Eastern project booths. They had a long queue of hundreds of meters without a moment's respite until closing time.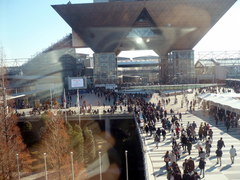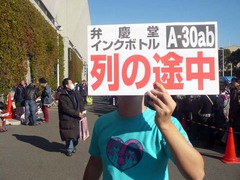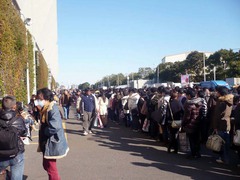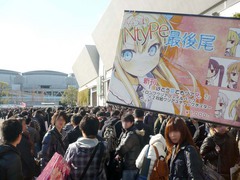 From the first day, the event was overflowing with enthusiastic visitors. The excitement continued building until third because many boys came to find games or photo collections, including dating and hentai games, photo collections of cosplay models, and pornography.
In contrast, you could see many performers in the cosplay section such as standard anime characters, sports athletes who achieved popularity in the year, and historical figures. One of the most popular cosplayers was performing the governor of Tokyo with upholding a paper expressing his regret because he moved ahead on ordinance that controls animation or manga.
Because of the Tokyo ordinance, reporters faced a serious challenge in filming, photographing or covering the event. Nevertheless, I did the best I could and took some pictures to share the atmosphere of the day.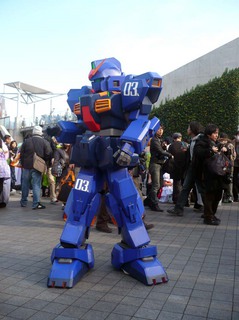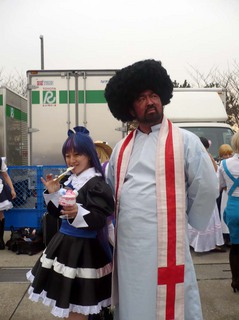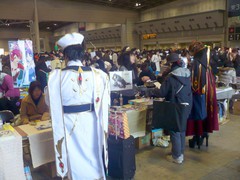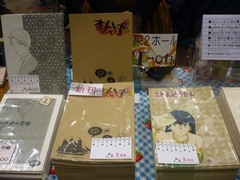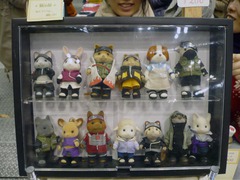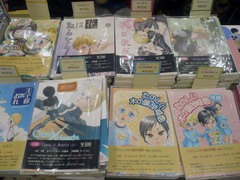 Next summer, I intend to attend Comiket as both a cosplayer and a photographer, so that I can take photographs without the restrictions facing general press.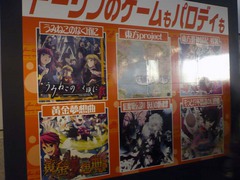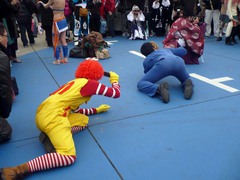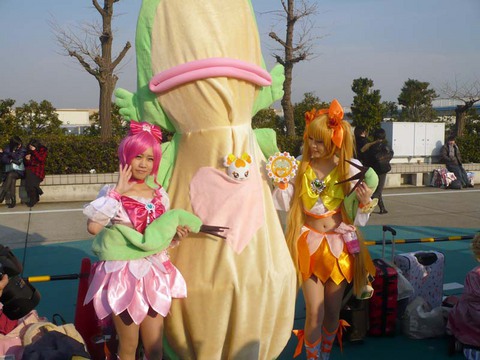 The next big event is Wonder Festival in February! I will make a new costume by then!