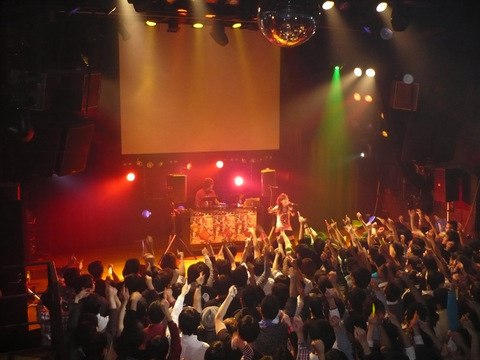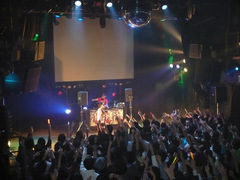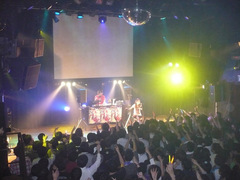 The first Saturday of January a new year's party was held at 'Club Asia' in the Shibuya district in Tokyo.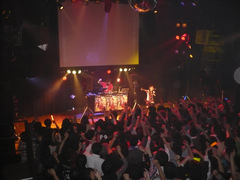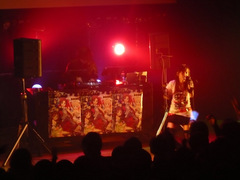 MEGAPEER is a huge club event that is a get-together for all stars in Doujin Music (By the way, Shibuya is one of the Tokyo districts with numerous clubs.)
There were various circle groups' booths in the venue including stars of Touhou Project, as well as new units that were released in Winter Comiket in 2010 or very popular circles from Hokkaido (the in northern part of Japan.) Doujin has distinctive characteristics in terms of proximity between visitors and artists, unlike commercial music. Headlining artists and visitors share a feeling of unity with their fans. You can check some photos to know how the event was.
The music from top artists at MEGASTER will be available to purchase online soon. Please look forward!