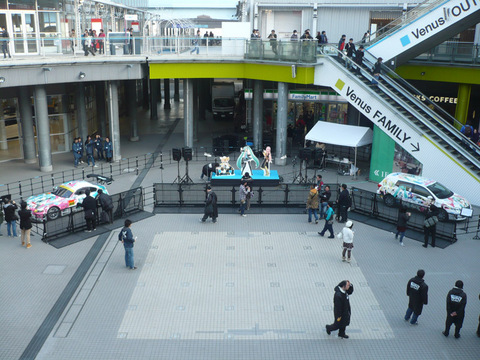 Hi to all!
In Japan, nuclear power plant problem is still big news. About a fourth of our land suffers from earthquakes and radioactive materials. This has been causing cancellation of scheduled Concerts and events in the region. Luckily, we were able to attend 'Hatsune Miku live party 2011-39's LIVE IN TOKYO' because it was held 2 days before the earthquake. The party was extremely animated, being broadcasted live by a web 'NicoNico Douga. I'll show you some pictures from the event!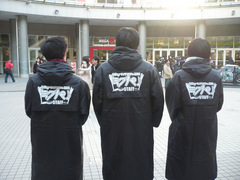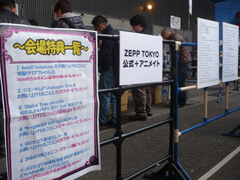 Toyota recently announced a TV commercial for the US market featuring Hatsune Miku, and her hit song 'World Is Mine.' The song is already well known in Japan, and the company, Crypton is currently working on the English version.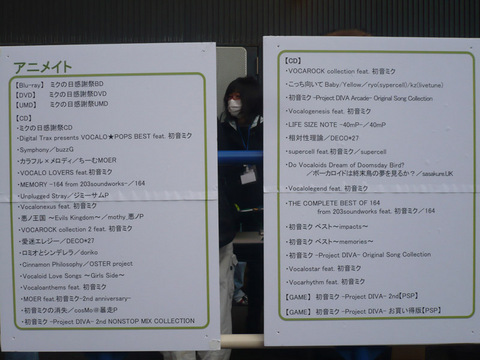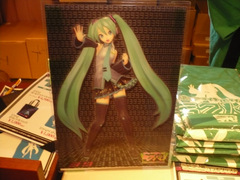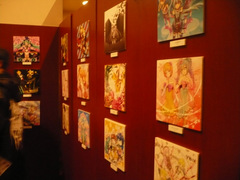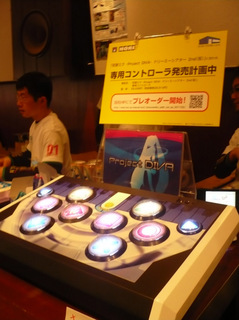 Since Hatsune Miku was released in 2007 in Japan, her songs have been a unparalleled great series of hits in vocaloid pop genre. When event that was held last year, SEGA made a three dimensional holographic image of Miku above the stage, using many translucent screens. It rocked our socks!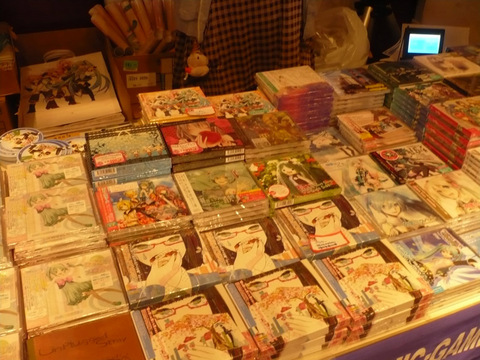 This year, people made a long line around the venue to buy a brand-new 'Hatsune Miku- Project DIVA-' proprietary controller. When we entered in the venue, there were too many people moving around. We even saw a father with a small child on his shoulder and holding stepladder as they were preparing to see the concert.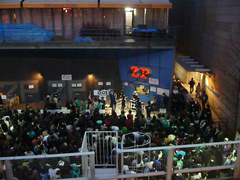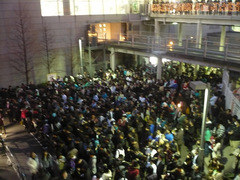 Forty songs including 'levan Pokka',which sparked a boom, and 'Hajimete no Koi ga Owaru toki' by Supercell were played at the concert. Bands played hit tunes one after another. The audience was packed in the venue and waved chemical lights. Time flew by so quickly. In July, her first overseas concert will be held in L.A. Tickets were sold out immediately. We believe you feel the same excitement there.