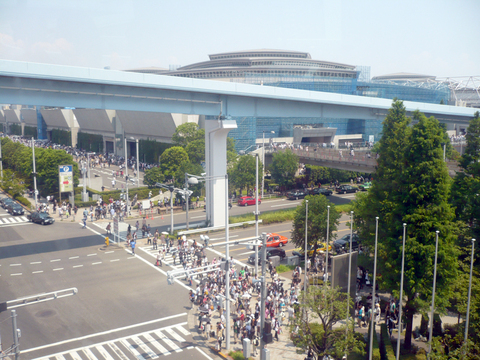 3 days of excitement, Comic Market was held on August 12 to 14 at Tokyo Big Site.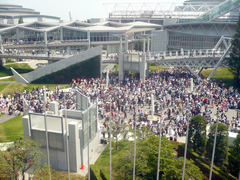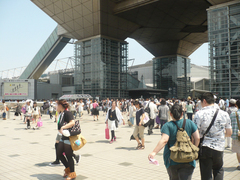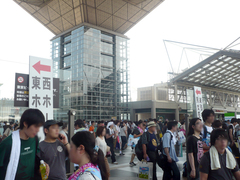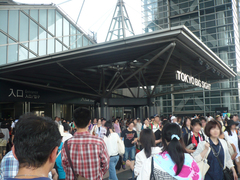 Official says 500,000 people attended the event, but some says they can't announce the actual numbers due to the fire code.
Unfortunately, very popular booth "Magical girl Lyrical Nanoha" was absent, but BBS Live threads and NicoVideoLive were reporting the momentum from the event Live.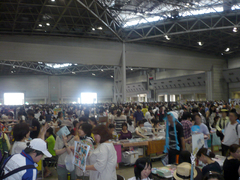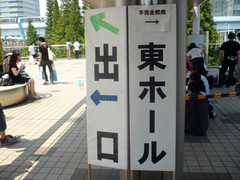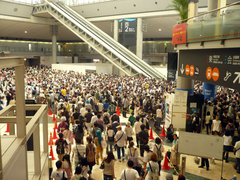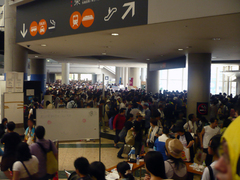 The first day is well know for Fujyoshi. The event venue was filled with girls, and pillow cases of"Tobaku Mokushiro Kaiji" were sold out instantly.
"Tennis no Ojisama/ Prince of Tennis, " and "One Piece" have been very solid, but I can tell the popularity of "Katekyo Hitman Reborn!" and "Hetalia Axis Powers" are growing rapidly by looking at vendors who sell secondary creations of these Manga.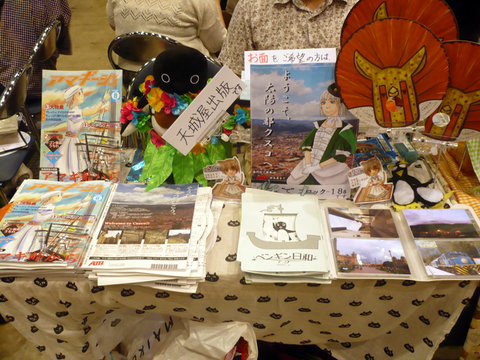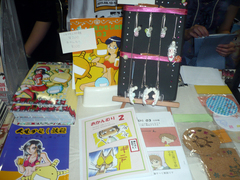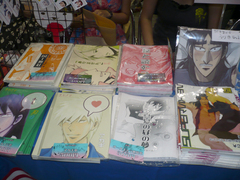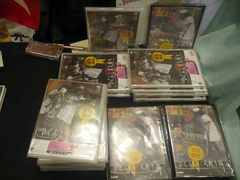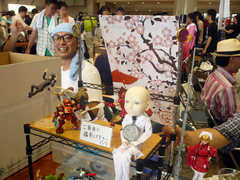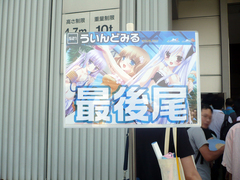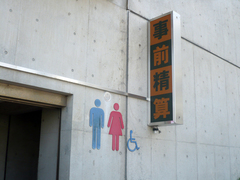 The second day is "TOHO" day. 40% of the booth are somehow related with TOHO project.
TOHO recently released "TOHO SHINREIPYOU," a shooting game, and extremely long line was formed in front of TOHO booths.
Also many new CDs and Cosplay ROM were released on the day.
These include Electro and J-CORE. (not much Vocaloid.
They prefer to participate in Vocaloid events, such as VOCALOID FESTA and THE VOC@LOiD M@STER rather than Comic Market.) As for Cosplay ROM, they already have characters from "Mahou Shoujo Madoka Magica" and "TIGER & BUNNY."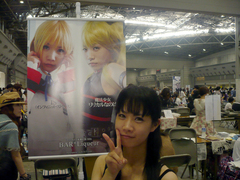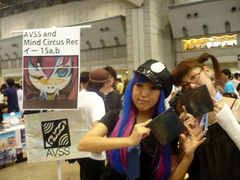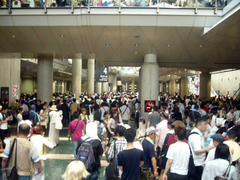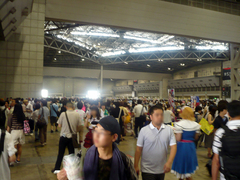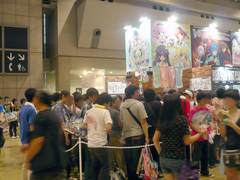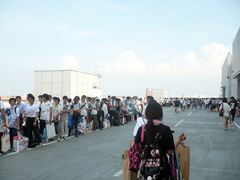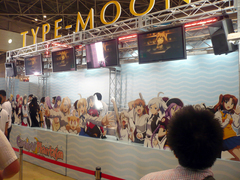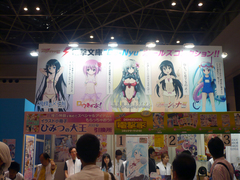 Last day is the busiest day in 3 days.
It's for guys, if you know what I am saying.
It includes Eroge/ Erotic or should I say adult Game.
The event will be filled with guys and the second creations of these genre.
Such a gap from the first day! Not only games but we also have Cosplay ROM in this genre. You've GOT TO BE HERE to experience this.